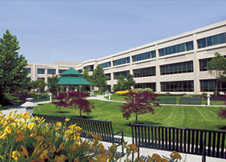 Click here to view some of our latest projects.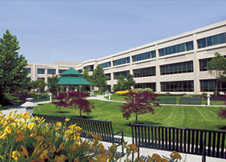 Click here for a list of services we provide.
About Us
Buntings landscaping and nursery, Inc. is a family owned business established over 100 years ago. Originating as a whole sale nursery. Buntings was inundated with requests for landscaping by neighbors and friends. We quickly realized there was a growing need for a dedicated landscape division working in tandem with our nursery. Our projects are personally managed from start to finish by our dedicated staff and because of their professionalism, creativity and quality, Buntings has become the Hallmark of Excellence for landscaping services.
Call Now for free consultation: (410) 352-3371